Is it time for a career change, but you're not sure about the work you want to do next?
No problem. Just follow these three steps.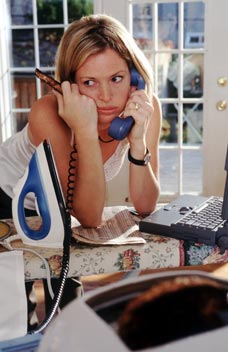 Step One: Stop trying to figure it out!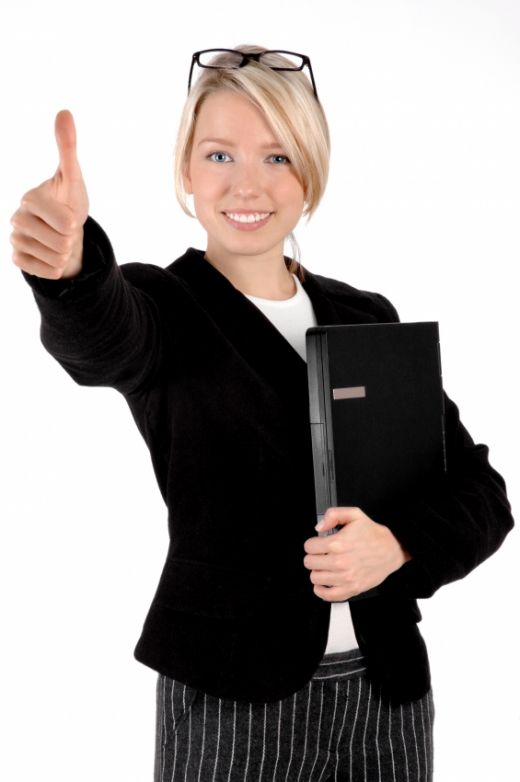 Step Two: Feel it out instead. Your heart and gut have incredible wisdom to inform your career future. I'd love to help you tap into that hidden inner guidance.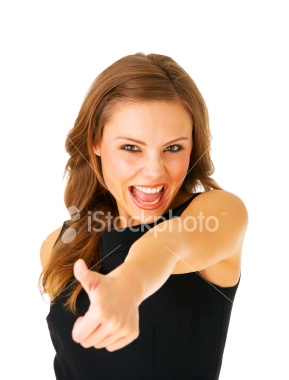 Step Three: Join me in the absolute best place to make a career change. It's in a hot tub on the Pacific Ocean. At the gorgeous Esalen Institute, a retreat center on the Big Sur, California Coast.