The Internet has opened up the world for businesses.
Use it to get more clients, earn more money and help more people!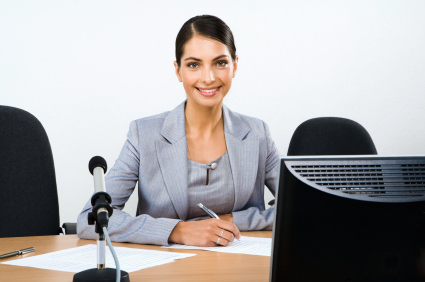 Easy business growth opportunities
The online world can also assist businesses to target customers world wide. It's easy to think  looking for local customers  is best and in-person sessions are the only way, but the truth is that attracting international clients internationally helps your business grow significantly and at a faster speed.
There are many webinar and teleseminar platforms that help a service based business hold workshops online with great success. We all know about Skype, but how about utilizing webinar software to teach and coach to a world wide audience?
The Internet can also help you create multiple streams of income, from low priced entrance products or services for prospects who are not yet sure about the value of your offerings to highly priced items and packages.
Let's talk to brainstorm ideas for your business growth!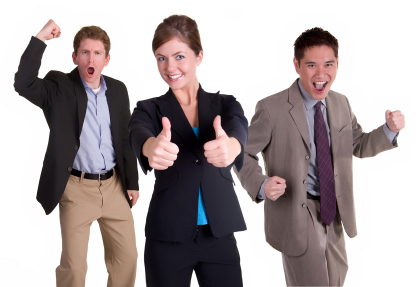 Get a higher visibility for your business
Having an "online" presence, having a website and using social networking, helps your business to be found easily by anybody who is looking for your products or services.
Being available on the Internet is like leaving your business card everywhere. Everybody who is looking for your wares or services can find you and contact you. If you are the best kept secret in your industry, chances are you are not found and your business doesn't grow.
Being visible to a bigger audience helps navigating through any economic slumps successfully as you have a bigger pool of interested parties and don't need to reply solely on a few individuals to survive any difficult periods.
Using the web to attract clients also helps you find your ideal clients. Although many business owners say they serve "everybody", you usually can't help "everybody". Being clear about who benefits the most from your business is not only a filter, but also opens the doors to your best clients; those who love what you do and who need and want your help most.
Once someone wants your help and realizes this, selling your services and products is much easier as your ideal clients will find you, you don't need to chase them. As many business owners don't appreciate hard selling and cold calling, this is a definite bonus!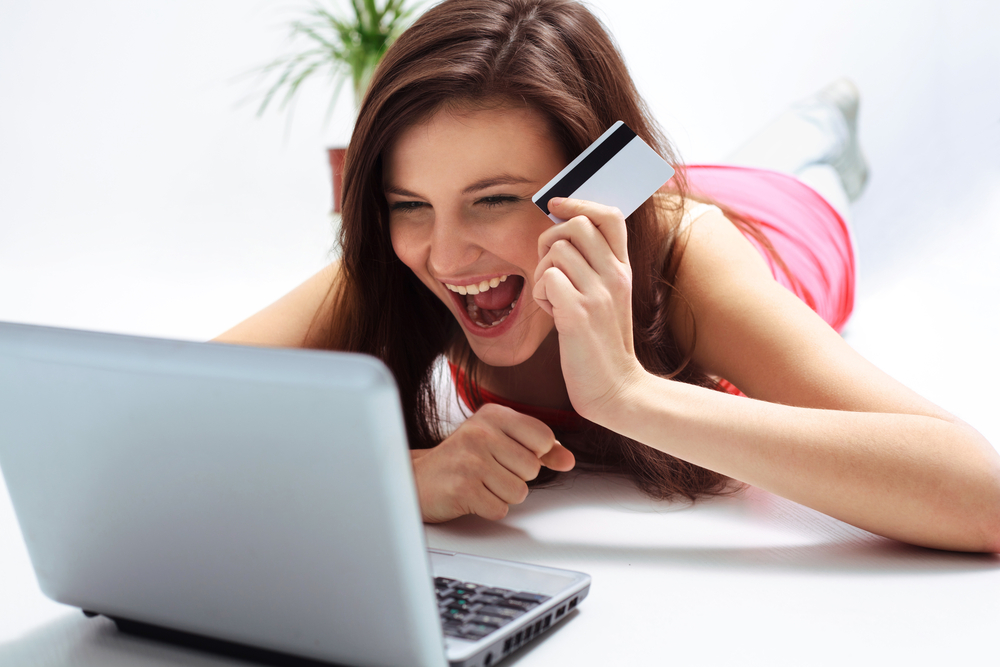 Use the Internet to sell your information and products easily
You can earn money online by offering your products in an online shop and use ecommerce tools such as a shopping cart system.
With the rise of people wanting to purchase online with the convenience of not having to go to busy malls and driving around all over town, selling from an online store is a successful option for many businesses.
You may not want to open a fully fledged online store, but just a few ebooks or a multi media program, ecommerce still helps you with exactly this as well.
Visibility on the net assists in offering your products to a larger circle of clients (nationally and internationally), not only to locals. Many small business owners rely on their local people to survive and thrive, yet in difficult economic times we have all seen how quickly this can turn and destroy your business and livelihood.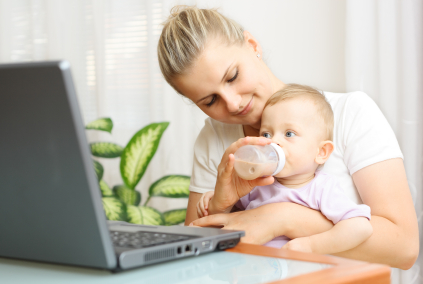 Work online from your home office
Well, working online has some other great advantages: it can be done all at home in your home office or even on your laptop at the beach. This is particularly welcomed by many women as it helps with the career vs kids dilemma perfectly. There are many women all over the world who have a virtual office at home, some even at the kitchen table, and they still earn a respectable sort of income without any rush hours, long office meetings and evil looks from colleagues or the boss when one of your children is sick and they have to stay at home.
Many a career has been launched entirely online and you can do it, too. More and more big organizations have remote workers nowadays as they realize how valuable a work/life balance is to many people.
You can use the Internet as a workplace and of course, you need to get your name out there to get customers. If you have ever played with the thought of exploring this option I can set up a strategy session with you to map out your way into freedom from commuting and there are many options of how you can do it sucessfully.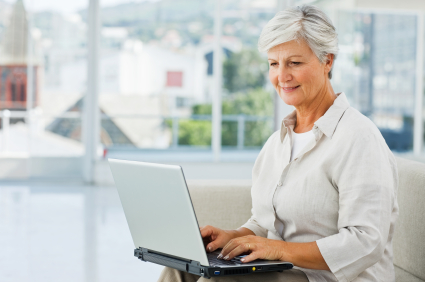 Your online presence can gain you expert status easily
By participating in online communities and posting articles and blog posts on the web, you easily can be identified as an expert in your field and gain the recognition you deserve. It also attracts clients to your services as it's proof of your knowledge.
Who would you turn to if you needed heart surgery? The general practitioner or the expert heart surgeon? Same applies to your business. It is easier for you to find the right clients online from a larger pool of people as an expert in your field. You can also obtain by helping prospects in an online forum or sharing tips and tricks on Social Media channels.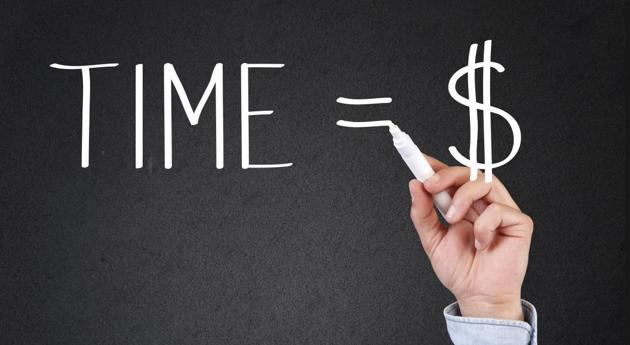 Clever automation can save you a lot of time
A lot of marketing tasks can be automated. From the first contact to ongoing communications and relationship building, having an online business is saving you a lot of time. Say you want to start a data base of your prospects, the easiest way to get their contact details is by "briding" them with a great free offer, a tiny piece of information that will help them with their worries or desires. To do this you put a form or "sign up box" on your website and describe how this piece of information helps them.
Everybody who sees this offer and is interested in finding out more leaves their email address with you. This email address gets automatically fed into a system, which sends an "autoresponder", which is a message that sounds like someone waited to reply immediately with the desired information. Yet this was set up maybe even a year ago and is part of a series of responses that were all planned and entered in the system at some stage in time.
This saves an enormous amount of time for the business owner as it's not necessary to think about following up with a prospective customer, it happens automatically and in the sequence planned beforehand. Usually, the sequence of automatic messages sent to the prospect aims into bonding with the business and selling something consequently.
The same principle applies to selling online using a shopping cart system. Once a customer has been entered in the system, keeping in touch is easy due to once entered automatic responses. Talk to me to find out what you can do by making use of those clever automation tools to build your business easily.
How to get started?
A website gives you the right "home base" for your business, even if you have a "brick and mortar" business. Regardless if you have a bakery, a beauty salon or you are a life coach, a website is a must for you to be found and to connect with your customers.
If you have no website or are thinking of updating your current one, find out more about websites here.
Get more information on websites here!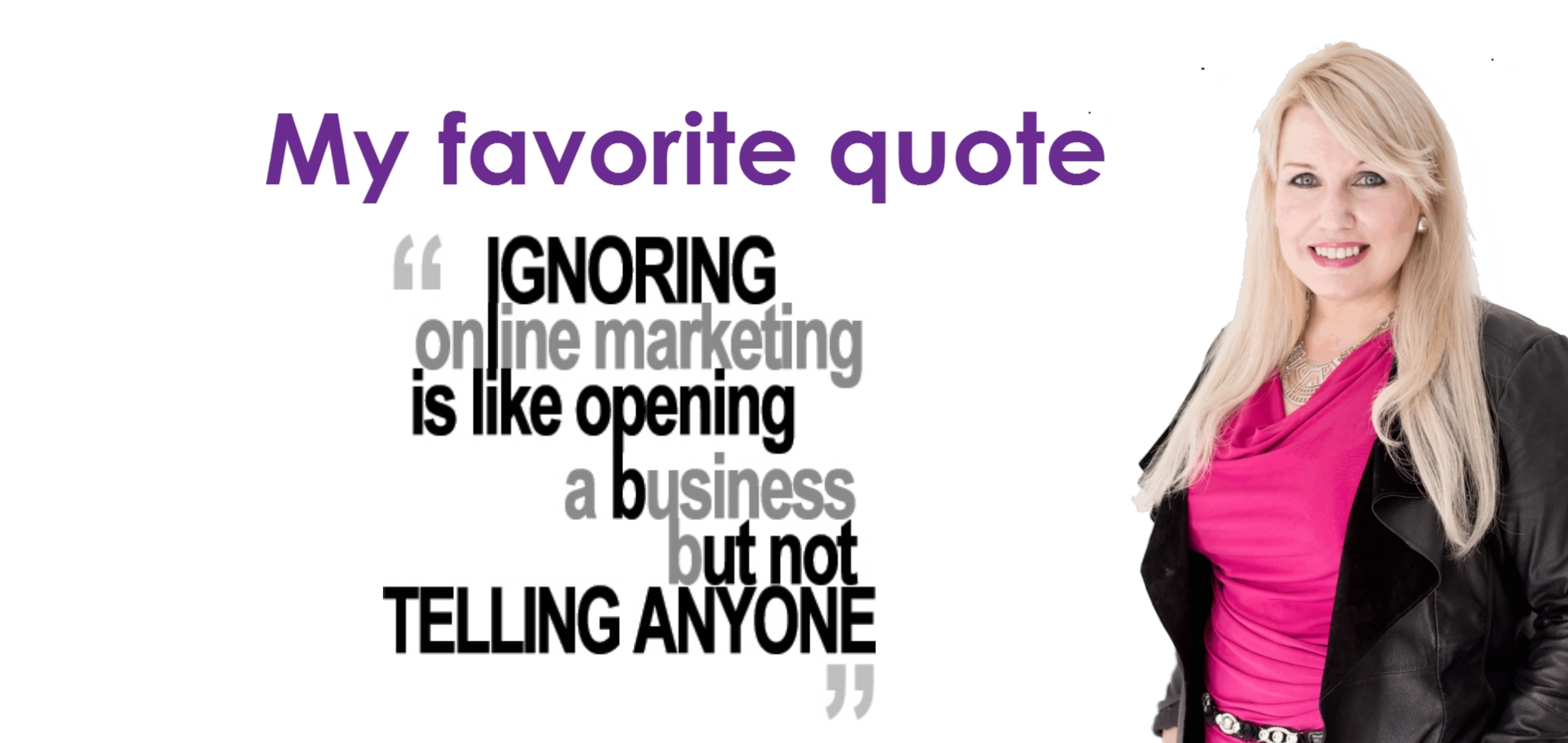 What is the next step after building your website?
You need to build a database of prospects who are interested to learn more about how you can help them. Many web  designer recommend to add a sign up form onto your website and ask prospects to subscribe to your newsletter, yet this is the thing of the past and won't help much with your database/list building.
Nowadays, in our extremely busy world, almost no one has the time to read your newsletter. Sad, but true, but the last anybody wants is a full email inbox with newsletters of a company that they haven't bonded with yet.
How to get around this and to still make sure you get a full list of prospects?
If you want to find out how to set up the automatic process from website sign up form to your prospect's inbox with regular updates, check out the Internet marketing page.
Find out how you can attract more prospects!
FREE Strategy session
If you would like to find out how to grow your customer list, this is the package for you.
It includes a brief website audit (if you have a website) to assess what you could improve to attract more customers and how to start the conversation with your website visitors.
If you have no website yet, we will identify what type of website is useful for your unique business, what content to add to a new website and your possible target markets and how to reach them with your unique branding.
We also talk about how you can automatize your marketing messages to save you time. No more piles of business cards in your bag after every networking meeting and no way on how to follow up!