How can you find and build a list of prospects who are interested in finding out more about your business?
You need to build a database of prospects who are interested to learn more about how you can help them. Many web  designer recommend to add a sign up form onto your website and ask prospects to subscribe to your newsletter, yet this is the thing of the past and won't help much with your database/list building.
Nowadays, in our extremely busy world, almost no one has the time to read your newsletter. Sad, but true, but the last anybody wants is a full email inbox with newsletters of a company that they haven't bonded with yet.
How to get around this and to still make sure you get a full list of prospects?
Find out what gap you fill in the life of your customers!
If they have chronic pain and you are a chiropractor, your prospects would love to find out how to ease the pain.
If they love food and you have a catering service, they would probably love to find out how to plan the food for a successful party (and probably use you anyway).
If you are a stress coach, your prospects might appreciate a list of meditation techniques that helps to calm down and manage every day with less stress.
If you are a wedding planner, your prospects might wonder how to organize their big day. A wedding planning check list would be very welcome to any budding bride!
You get the gist. Instead of offering your newsletter in exchange for their contact details, how about preparing a list, a short report or a video that REALLY helps them with a challenge or problem they are currently facing. This breaks the ice and shows you understand your prospects. And that you know how to help them effectively.
Now all you have to do is to set up the automatic process from creating a website sign up form to sending out automated messages directly into your prospect's inbox regularly.
Sounds a bit daunting? Let me help you with this process and you are up and running and collecting prospects' contact details in no time!
Internet Marketing helps to ATTRACT, CONVERT and RETAIN clients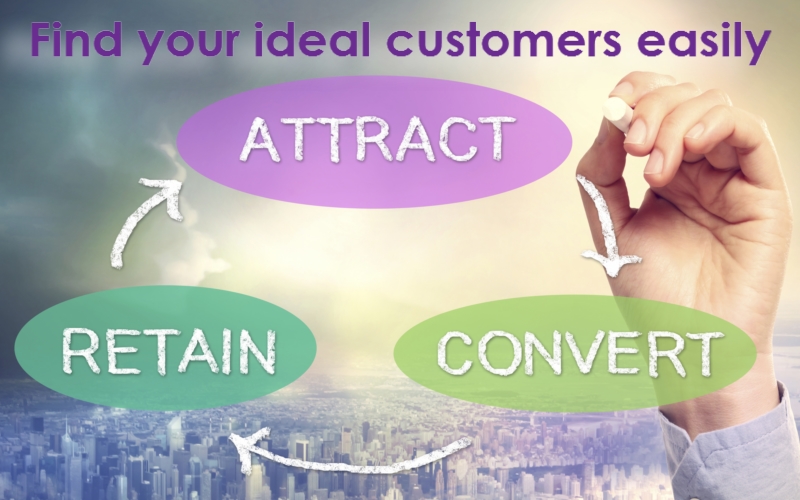 What are elements of Internet Marketing you can use to attract, convert and retain customers?
A strategic plan for a powerful internet platform
Internet Marketing boils down to these main elements:
Strategy - Relationship building - Automation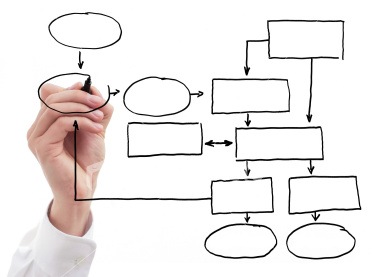 Strategy
Define your brand and your target market clearly so that your business strategy is a coherent system.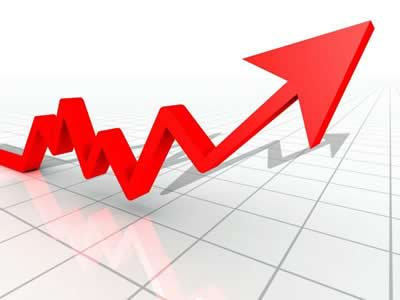 Relationship Marketing
From listbuilding to social networking it's all part of having a great relationship with your customers.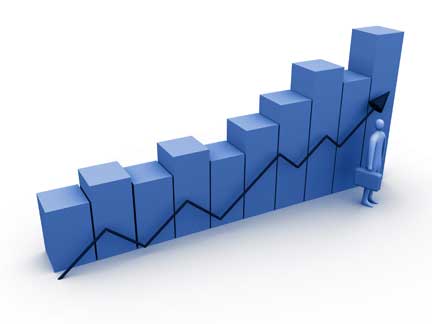 Automation
Online Marketing is also about saving time due to clever automation. It makes it easier to convert and retain customers without the added time commitment.
The process that leads from STRANGER to PROSPECT to CUSTOMER
Attention
Brainstorm on what services or products you want to offer and what describes them the best. Let me help you to check out how many other businesses focus on the same thing and find longer and more specified descriptions that are called "keywords" so that your business stands out from the crowd and doesn't need to compete with too many others.
Also find out what people look for that YOU can help them with. People will type in certain words into search engines that describe what they are looking for. This may be a difficulty they experience at the moment or an interest area.
Optimize your website and Social Media profiles for your "keywords" to be found on Google (and/or Social Media and search engines).
Interest
Entice your prospect to opt into a database list by creating a irresistible free offer that peaks their interest. As you have already found out what people are looking for and what your business can do to help them at this stage, this won't be too hard.
You create an information report, video or audio recording and offer it to prospects for free, in return for entrusting you with their contact details. Once the prospect enters their email address in a website form, the automation process begins.
Desire
Start building a relationship by providing information about the problem or interest area the prospect wants to know more about. Be consistent, but polite, don't overwhelm your prospects with too much, but also don't ignore them.
Stay on target and on topic. As you have identified what the prospects are interested in and your solutions to this problem, provide ideas for solutions. Give your information freely as it builds trust and as it's all automated you don't have to use too much of your time to create the desired information.
Don't ever be stingy with information. If you hold back, the prospect can simply go to another website and probably find similar information and will be gone. Show your goodwill and demonstrate how you can help. Relationship building is a big part of business.
The great thing is that everything happens with the help of automation so it's regulated and easy to maintain. The regular contact also establishes credibility with the prospects.
Action
Once your credibility is established and your prospects find your information useful, the next step usually leads into purchasing from you.
It is rare that a prospect buys higher priced items/services from you without knowing, liking and trusting to first.
Especially when a service is of a higher price point, people like to "guestimate" the level of quality before they commit to more. This is where building a relationship and giving quality information come in.
After your customer purchases from you, note that the relationship needs to continue. Thankfully, this is easy by using an automated customer relationship system, and the reward is the loyalty of your customer which may lead to many more purchases and often at a higher level than the first purchase.
Curious how this would work for YOUR business?
Check out the Internet Marketing Service Packages underneath
'Get their trust' – List building package
This first package is for the professional who wants to start out from scratch.
This package helps with the data base, or commonly known as list building process. It entails collecting of prospects contact details by offering a "freebie" (this could be a free short report, a free teleseminar, a free video, a free audio, etc. about a certain topic in your field of expertise.)
This package includes a 30 min strategy session, in which we discuss your options and your way forward.
'Product for sale' package – Set up all automation that is required to sell products in an online store
This package is for the professional who already has created a product for sale, eg. an electronic report in pdf. format or a video or a "real" product, such as a book, he or she wants to sell online.
This package feeds the first product into the marketing funnel or offers a "stand alone" product (e.g. a book, a consultation or a membership).
This package includes a 30 min strategy session, in which we discuss your options and your way forward, including the software to use.
These are just examples of packages that may suit your business.
Please inquire about other services.
Please note that all autoresponder, email newsletter, shoppingcart, etc. software is at the client's expense as they will be holding the accounts for these, not Heike Miller Marketing.
Additional services include
Blog maintenance and posting of blog posts
Ezine/newsletter creation
Shoppingcart set up and maintenance
Affiliate Marketing
Pricing
Let's chat about the work you need done and how I am going to help you. In general, my fee is $50 per hour, but many tasks are priced in a special package deal to make sure your business thrives and succeeds.
Let's arrange a confidential chat
to discover which Internet Marketing strategies can help your business grow successfully. Send me an email and we can arrange a time for a non-obligatory chat to explore how your business can attract more customers easier.
Let's explore!