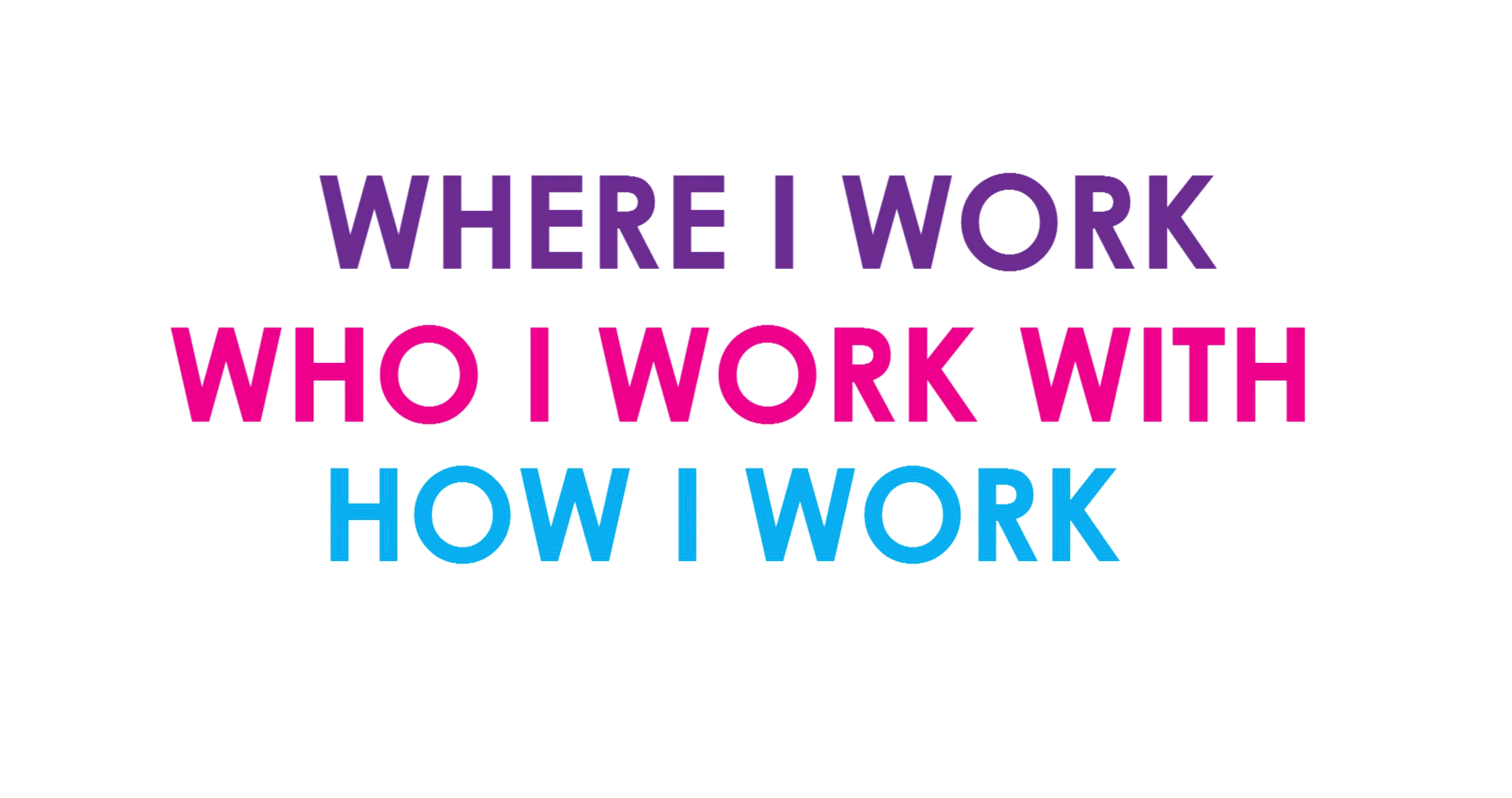 I work virtually, with clients worldwide.
I love working with small businesses that have big goals and want to take their business to a higher level. I like to help clients with their strategic goals and plan out a roadmap how to get to their desired destination.
I do implementation tasks as well, such as setting up your Social Media presence, tweak your branding, develop your website, help you with your ecommerce.
I like to partner with my client or take on projects, I don't see myself as an assistant. We work on your business together. First we meet for an assessment session in-person or on Skype to find out what your business requires right now.
Any step needs to match your business goals. All businesses want to earn money, but the business strategy needs to be customized to your unique services and current goals, so it is important to determine a strategy that works for you.
When I start off working with a client, I suggest to embark on one project to start off.
You may need a website upgrade, a social networking plan, a Facebook page set up or a online marketing plan on how to move your offline (brick and mortar) business online.
Every project is unique because your business is unique. There is no "one size fits all" and we need to take a close look at your target market, your brand and your goals first before we can start. But exactly this will make your business successful and stand out from the crowd.
I am available on email, phone, in-person in Christchurch and on Skype and I work with clients all over the world. As I live in New Zealand it is possible I am either a whole day or at least a few hours ahead of your timezone, which can be a big advantage.
The first step in this journey
Assessment
I always start off with a brief assessment of your business at present, an overview what is.
This gives both of us an overview of
your goals,
target market,
current strategies,
systems you are using and evaluating if they do the job,
your branding,
a brief website audit,
brief competitor analysis,
current income streams,
Social Media presence.
Who is my ideal client?
I like to deal with small business owners who LOVE their business;
Who see their business as part of their purpose in life.
People who want to make a difference to the world;
And who are open to new ways of working and exploring business tools they may not have used before.
Business owners who trust someone else with their business and believe I am totally committed to help you grow your business and succeed!
Small business owners who have a big vision and who want to take their business places.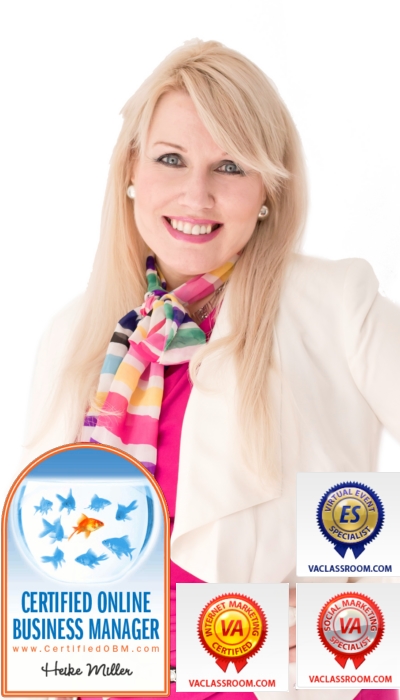 Pricing
Last but not least...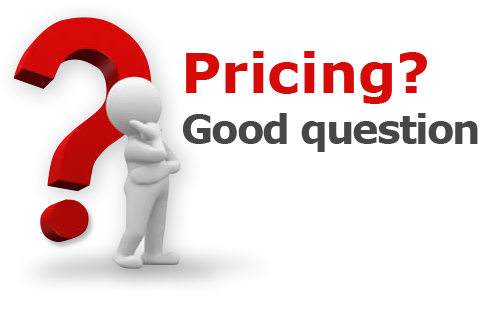 Pricing is an important question for many small businesses and whenever possible, I will add a price to a package in the services lists. However, when it comes to online marketing, many roads lead to Rome.
Say you are looking for a way to sell products online and would like your website be able to do the sales process for you. To do this, there is an array of systems and ways to get to the end goal, but for different businesses there are different options available. Due to this reason it is important to work out a strategy to employ the best tools for your unique business.
Some business may require a very advanced shoppingcart tool that costs thousands while others are perfectly fine with a more affordable solution.  To figure out what systems and implementation tools your business requires we need to discuss your needs and goals. For me it would be not very smart to give you one set price for the implementation, regardless of which solution we decide to go for.
Some systems are more elaborate and need more steps than others. That's why not all services have a price tag on this website. I will give you a recommendation on what solution is the right one for you. Then I can give you a quote of the steps that need to be implemented. I believe this is the fairest solution.
Please feel free to chat with me about your goals and hopes so we can get started creating your dream business.