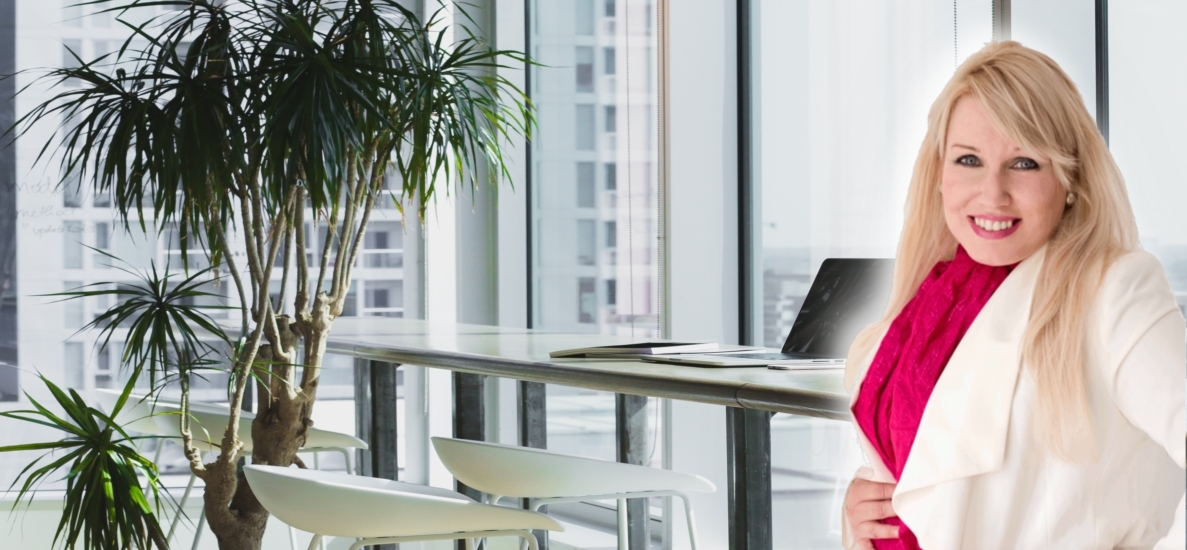 Hi,
I'd love to hear from you if my website has peaked your interest.
The easiest is to send me a quick message and I promise to get to it as soon as possible.
I do like to know what your questions and difficulties with online marketing are. To understand your business a bit better, it would be very helpful if you mentioned your website address and/or social networking profiles.
Please also let me know what your goals are for the year and what the biggest headache in your business is for you right now.
I am looking forward to hearing from you.
Warm regards,
Heike
Let's connect on Social Media.
More info about me:
I am located in Christchurch in New Zealand, but work virtually worldwide.
Mobile phone: 027 600 2100 or +64 276 002 100 when you call from outside New Zealand.
Skype: Heike_Miller
Email address: Heike@HeikeMiller.com
Contact me today.
Simply fill out the form and press "submit".