Introducing
your Online Business Manager/Virtual Support Professional/VA.
Help when you need it most.
The Online Business Manager is here to: 
to free up the business owner so that you can focus your time and energy on the things that only YOU can do in your business.
The tasks that only you can do:
This includes all business building activities like marketing, sales, working with clients, product development, strategic alliances and big picture business planning . 
Together we get results:
Most business owners look to hire an Online Business Manager when they simply cannot grow their business anymore being the only one in charge.
You've reached the point where you have a solid business plan, revenue is flowing in and you are tired of being the one who has to "take care of everything."
In order for you to take your business to the next level you need to pull yourself out of the day-to-day management activities and focus on growth.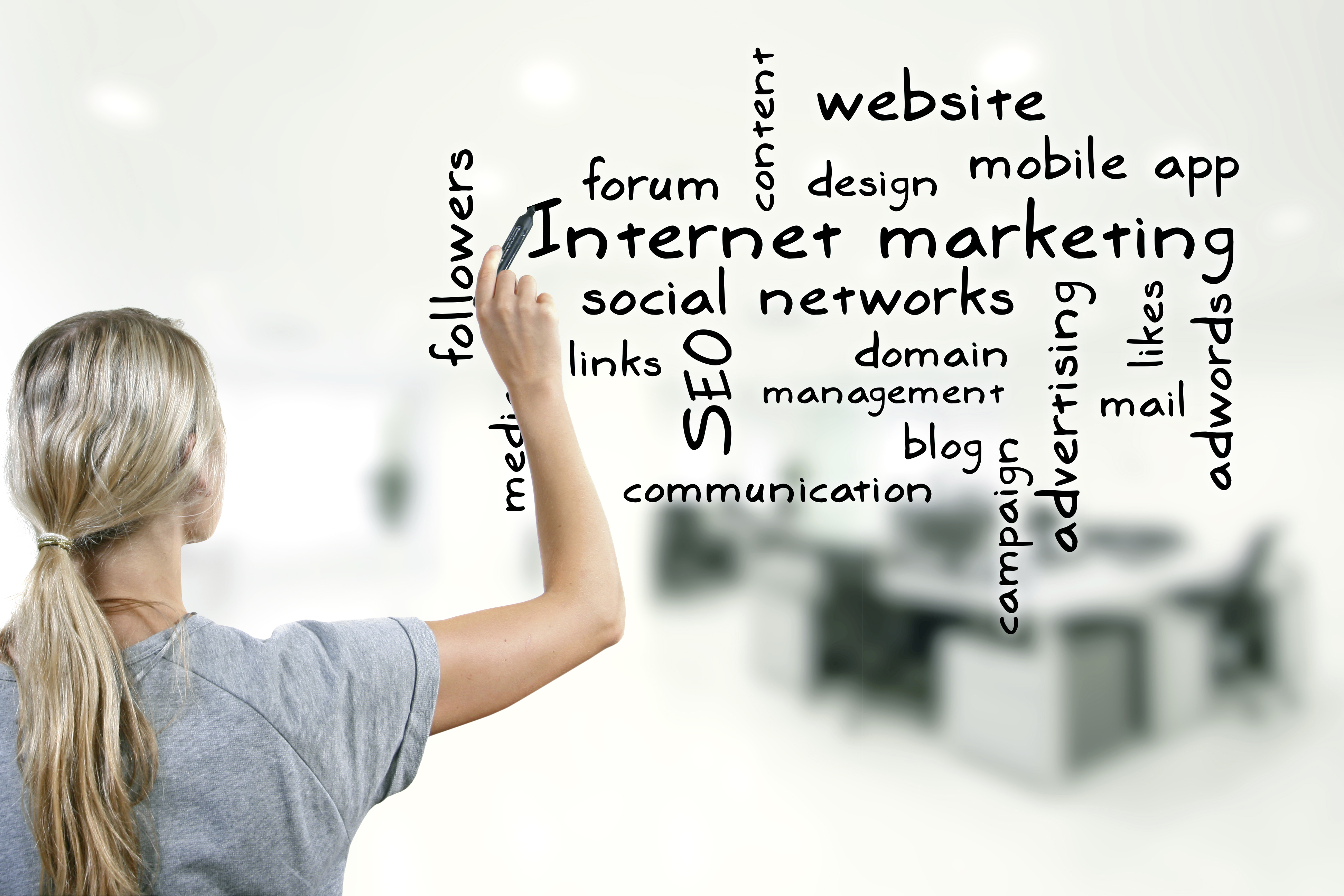 Heike has been great to work with, she gave me solutions for my website that were quick and efficient, and which helped with my promotion exactly as I needed it to.
I would definitely recommend her and her services.
Juliette Capaldi
Heike helped me with the content for my newsletter and website.
The knowledge and support she provided in this area was amazing.
Thanks Heike.
Brittany Kelliher
I would highly recommend anyone who is looking at updating their site, developing a new site or changing thing round, Heike gave us such valuable advice that has helped us grow and develop both businesses. Marion Rogerson
I have found Heike extremely professional and reliable while building and mainting my website, www.davidoff.co.nz.
I highly recommend her services.
Marion Rogerson
[My website] is so professional and makes me now realise that yes,
I AM
in fact a business owner and one once its all laid out by you I can be proud of and now work hard to continue to make successful!
Thank you is NOT enough and I know how very hard you have worked on this!
Stephanie Kennedy
A big thank you to Heike Miller for my new website.
She is so talented, artistic, professional and a pleasure to work with.
I would urge anybody looking to update or refresh their website to contact Heike.
Vicki Chidgey
Do You Have Any Questions?
Outsourcing your marketing and communications.
YOUR OWN SOCIAL MEDIA COORDINATOR
Social Media Management at your fingertips.
Content creation for your blog posts.
Posting on your behalf.
Fill your events and seminars.
Event management.
YOUR OWN MARKETING DEPARTMENT
Social Media Management at your fingertips.
Content creation for your blog posts.
Posting on your behalf.
Content Marketing and content marketing calendar creation.
Marketing Funnel Development for your blog, social media, youtube, etc.
Search Engine Optimization and Keyword Research.
Affiliate programme set up.
Email marketing campaigns or regular broadcasts to your client base.
Regular website updates or full website development.
CLIENT COMMUNICATIONS
Keep the communication going with your clients and prospects.
Enter clients and prospects into your Client Relationship Management tool.
Manage and analyze customer interactions and data throughout the customer lifecycle, with the goal of improving business relationships with clients, assisting in customer retention and driving traffic to your website.
Additionally create client information pamphlets or programmes for in-person courses or online webinars.
CREATIVE WORK
Develop your website to your own specifications.
Update and maintain your website and leadpages.
Liaise with your graphic designer.
ADMINISTRATIVE
Client appointment bookings.
Travel booking.
Slide shows for presentations.