Marketing Help when You need it.
Enjoy your business again with the RIGHT HELP!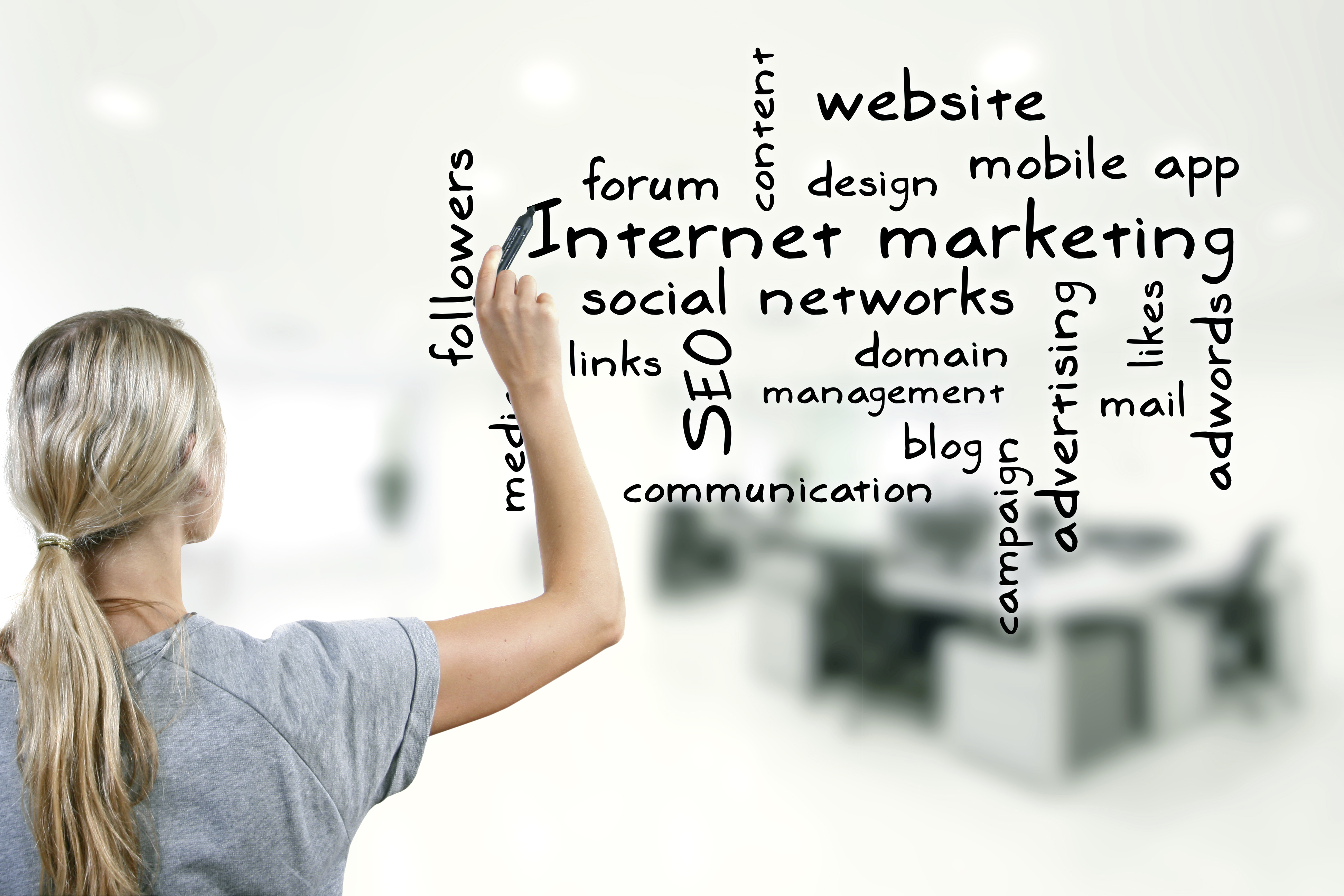 I have found Heike extremely professional and reliable while building and mainting my website, www.davidoff.co.nz.
I highly recommend her services.
Marion Rogerson
[My website] is so professional and makes me now realise that yes, I AM in fact a business owner and one once its all laid out by you I can be proud of and now work hard to continue to make successful!
Thank you is NOT enough and I know how very hard you have worked on this!
Stephanie Kennedy
A big thank you to Heike Miller for my new website.
She is so talented, artistic, professional and a pleasure to work with.
I would urge anybody looking to update or refresh their website to contact Heike.
Vicki Chidgey
More about your Outsourcing Specialist
Hi, my name is Heike and I have been involved in online marketing since 2008.
I am passionate about helping small businesses with their online presence, communications, reputation management, ecommerce, and of course, social networking. I am also a certified Online Business Manager (2009) and know how to connect the dots between all digital tools and tactics to get a well functioning online business off the ground.
I can also help those brick and mortar small businesses that have not employed the web yet to promote their business and get the word out.
Outsourching services help those small businesses keep up with those who have more staff and more support.
Not many SMEs can justify spending money on a full-time marketing assistant or manager.
Additionally, the fast moving technology can be a real put off and rather turn the business owner off marketing activities that are necessary to stay in the game. Help is definitely here.
Focus on what you do best and leave the marketing and social networking tasks to someone who specialises in it.
Heike has been great to work with, she gave me solutions for my website that were quick and efficient, and which helped with my promotion exactly as I needed it to.
I would definitely recommend her and her services.
Juliette Capaldi
Heike helped me with content for my newsletter and website.
The knowledge and support she provided in this area was amazing.
Thanks Heike.
Brittany Kelliher
I would highly recommend anyone who is looking at updating their site, developing a new site or changing thing round, Heike gave us such valuable advice that has helped us grow and develop both businesses.
Marion Rogerson