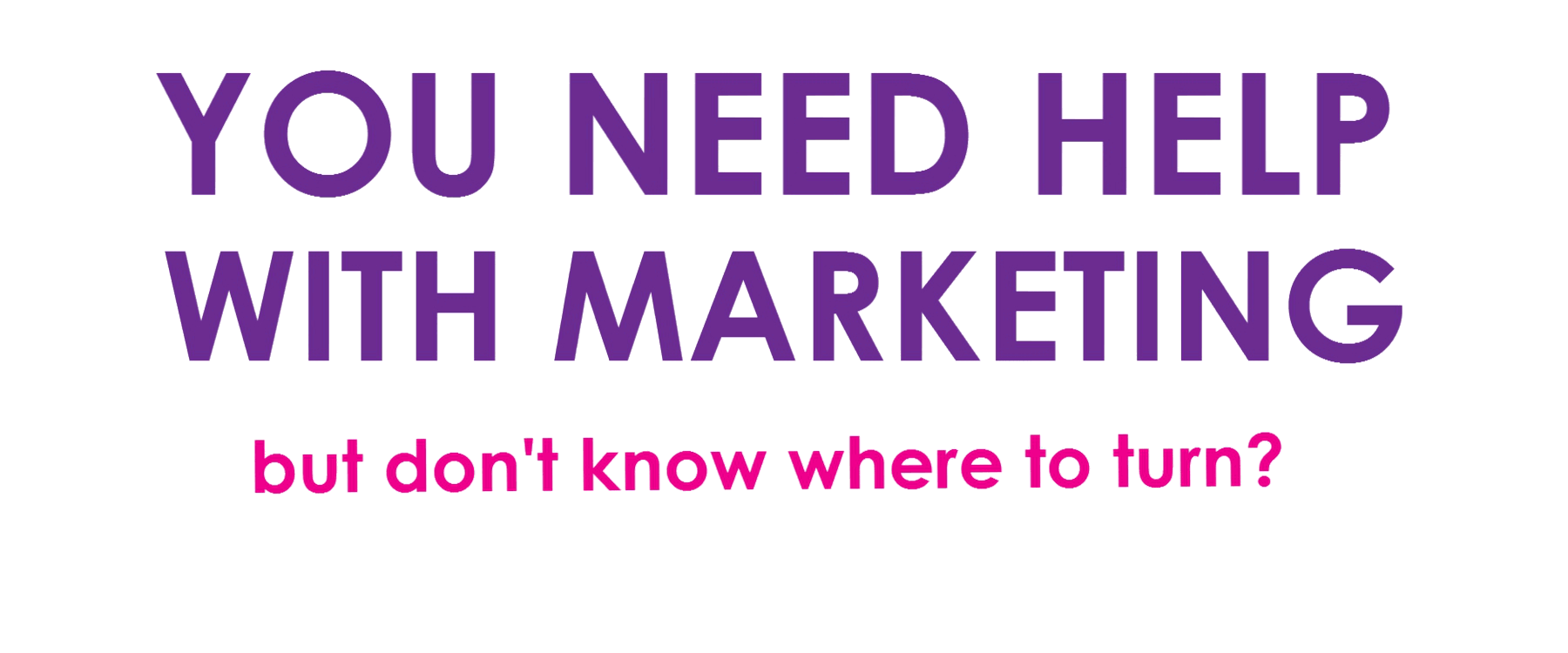 Social Networking, Online Marketing and Administration Services
I am offering a virtual and onsite service that helps small business owners save time, grow their client base and make more money.
Attract New Clients Online!
Heike Miller Marketing
dddd
fdsfa
sdfs
sdsfd
sdffs
sfdf
sfdf
sfdds
Are you new to Internet Marketing and Social Media?
If you own a "brick and mortar" business, this information is for you. Find out why you need to utilize the Internet to build a thriving business.
Click here for info!
Do you want to know more about Internet Marketing?
Have you ever wondered what the use of modern Internet Marketing strategies and systems can do for your business growth?
Click here for info!
Are you looking for help with your social networking?
Are you wanting to find out if Social Media is actually something you should seriously consider for your business and why?
Click here for info!
Leave The Marketing Stress Behind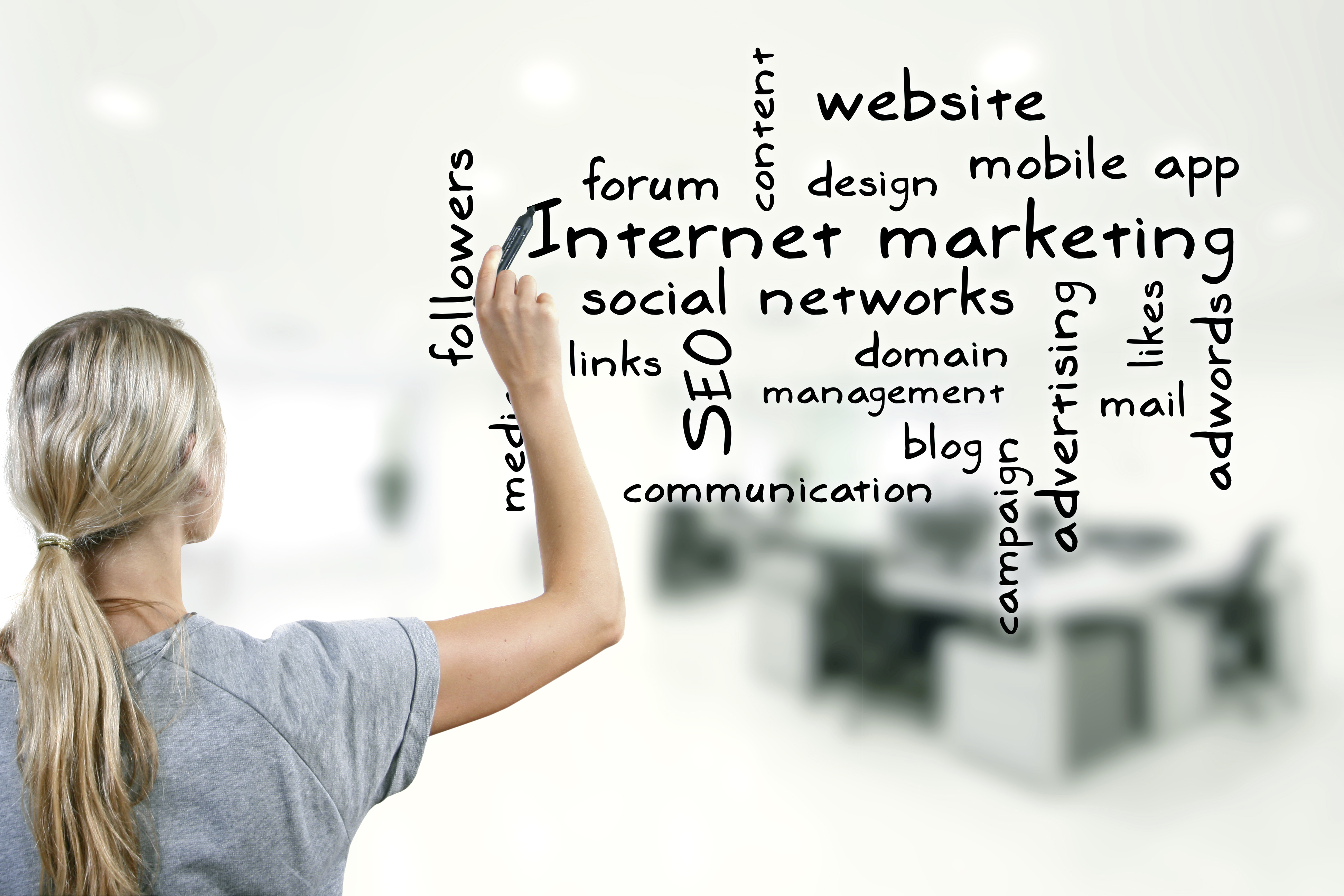 What Heike Miller Marketing is about:
Social Media Marketing
Social Media strategy and support, including profile set up, community and group moderation.
Online or Internet Marketing
Online marketing strategy and support, including email marketing, ecommerce, and opt-in pages.
Wordpress websites
Responsive and attractive websites built on WordPress, WordPress maintenance and updates.
More about Heike Hunscher-Miller
Hi, my name is Heike Miller and I have been involved in online marketing since 2008. I am passionate about helping small businesses with their online presence, communications, reputation management, ecommerce, and of course, social media.
In 2009, I was in the first group of certified Online Business Managers; a qualification Tina Forsyth and Andrea J. Lee created to meet the demand of high level entrepreneurs whose businesses are at least in the six figure ball park.
An Online Business Manager is a virtually based support professional who manages online based businesses, including the day-to-day management of projects, operations, team members and metrics.   More…
Over 100 Social Media/Networking combined endorsements on LinkedIn
Web/Digital/Online Marketing combined endorsements on LinkedIn
Strategy/Strategic Thinking endorsements on LinkedIn
Blogging endorsements on LinkedIn
I am thrilled with my website.
I think it is professional, interesting, vibrant and most important of all it's just beautiful.
I am proud of my website, Heike, thank you so much for creating it for me and my boys.
Amy Delangen
Congrats Heike!
Your Certification is well deserved.
You are a rockstar and an asset for everybody who gets the pleasure of working with you.
Tina Forsyth
I would highly recommend anyone who is looking at updating their site, developing a new site or changing thing round, Heike gave us such valuable advice that has helped us grow and develop both businesses.
Marion Rogerson
A big thank you to Heike Miller for my new website. She is so talented, artistic, professional and a pleasure to work with. I would urge anybody looking to update or refresh their website to contact Heike.
Vicki Chidgey